Description
kDk
Fully Digital Capper/Decapper
The kDk capper/decapper is a fully elctronic decapper which is silent and quick. Keenly priced, it is easy to use with one 'cap' button and one 'decap' button there is no training required.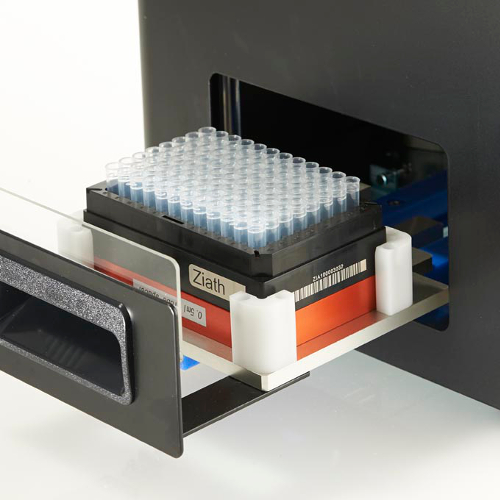 Simple and Direct
Rather than using messy mechanical means the kDk digitally measures the force applied to cap each tube. This means it is quieter than other 96 well decappers and also does not have clutches that can wear out.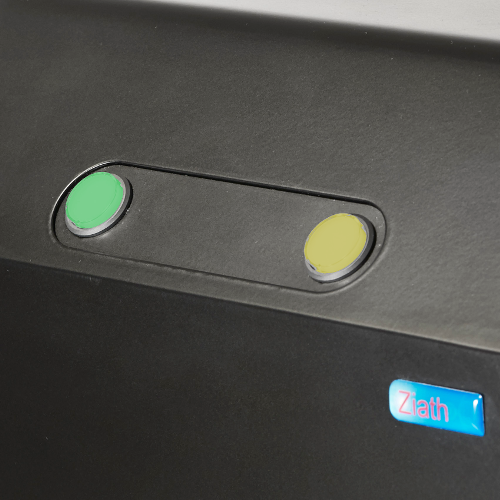 Easy to Use
With no extra unneeded controls, there are two buttons. One to cap and one to decap; the kDk recognises when a rack has caps and illuminates the decap button and vice versa. What could be simpler?
kDk Order Details
| Code | Description | Quantity |
| --- | --- | --- |
| ZTS-KDK | kDk Capper/Decapper | 1 |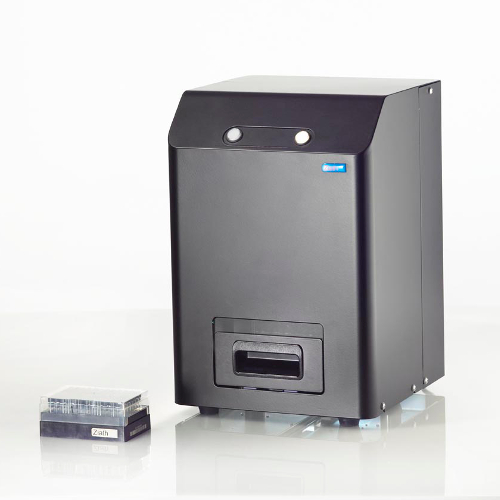 DataPaq™ High Speed Rack Scanner